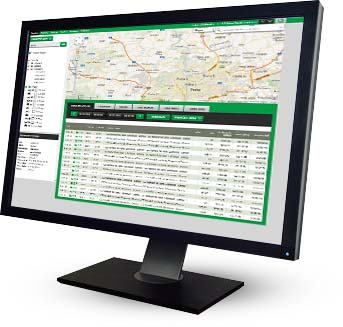 Make the most of the Webdispatching application
for your website.
By using the Webdispatching API you can implement some functions from the Webdispatching application to the pages running on your server.
SOAP (XML) technology is used for communicating between the applications.
The set of API Webdispatching functions is demonstrated in the examples in PHP5 programming language. The use of the Webdispatching API is governed by the licence terms. Free usage is limited to 2000 server queries per day and no technical support is provided.
Free use
Technical support
Number of server queries 2000 per day
0 CZK without VAT / year
If free terms do not meet your intent, please contact us by email: webdispecink@webdispecink.cz.
Version Complete
Technical support
Number of server queries 20 000 per day
25 000 CZK without VAT / year
The system operator reserves the right to block a user access if the user sends the requests incorrectly and thereby excessively exploits the service. In this case, the system returns an "Access blocked" error. If this occurs, you need to modify the client application and then ask the service provider to re-enable the service.